Who We Are
The Saudi Center for Opinion Polling (SCOP) is an independent and not-for-profit organization that specializes in opinion polling in the Kingdom of Saudi Arabia.  The Center was established in 2016 in Riyadh and conducts a broad range of studies and projects, ranging from impact assessments and satisfaction studies to establishing baselines in social surveys.  Our multidisciplinary team consists of over 50 people who have conducted over 400 studies.
32%
Average Responses Rate
+13600
Number of Questions
Our Values
Making an impact

Scientific rigor

Independence
Mission
We contribute to building a knowledge base for public opinion and its trends, through surveys, analysis, studies, consultancy, and training programs based on best practices and scientific methodologies using the latest technologies.
PARTNERS
In its pursuit of achieving its mission, The Saudi Center for Opinion Polling (SCOP) sought to establish strategic partnerships built on solid foundations of joint cooperation with beneficiary bodies, counterpart bodies, and scientific and professional reference bodies. To enhance joint work, exchange experiences, and make the center's work compatible with scientific and professional developments in public opinion measurements.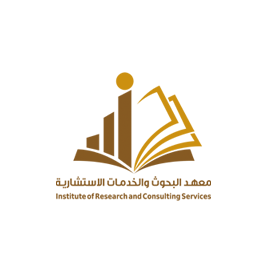 WE ARE HAPPY TO SERVE THEM
International Accreditations
‎ISO certified for our commitment to quality management and research market standards